SUNSET RIDGE HORSE RANCH
"TRADITIONAL"
GYPSY VANNERS ~ PAINTS & QUARTERS ~ DRUMS

Kathleen Jenson & Family


E-MAIL US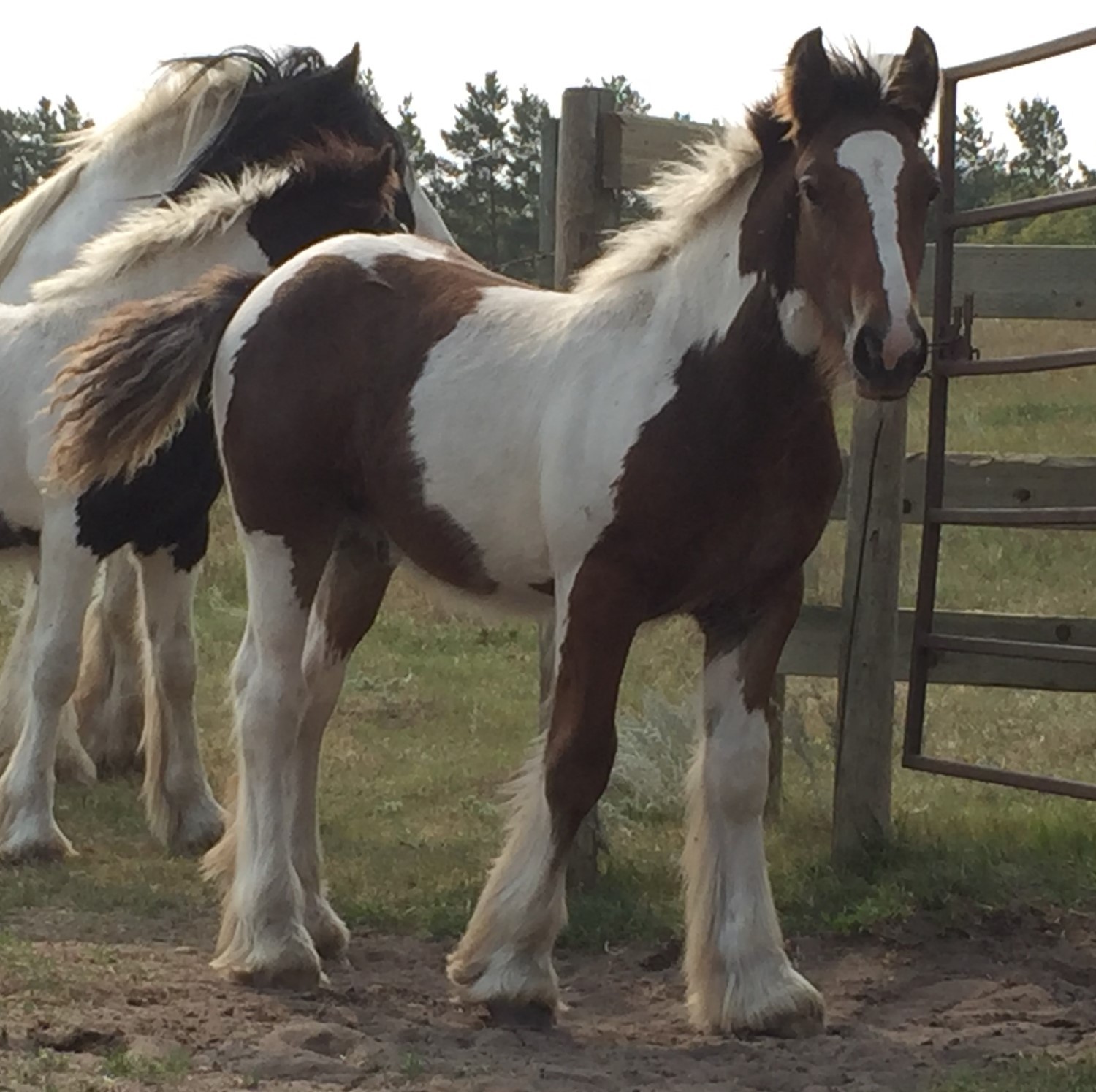 SUN NIK'D COSMIC FIRE



​Ee, Aa, nT, p1 negative
Born April 15/2017
SOLD

​Sire: SRS Firecracker
Dam: North Fork Nikita

This little guy is Quality!! Full of feather, as a weanling he has feather that's exceptional for a yearling. A long mane and tail, and great confirmation. ​Should mature to 14.2hh plus. Good thick bone and stocky, does not have Firecrackers baby doll head but a head turner just the same. Love him to bits and only selling him because I chose to keep his brother as my stallion replacement.
​​​​​​​​​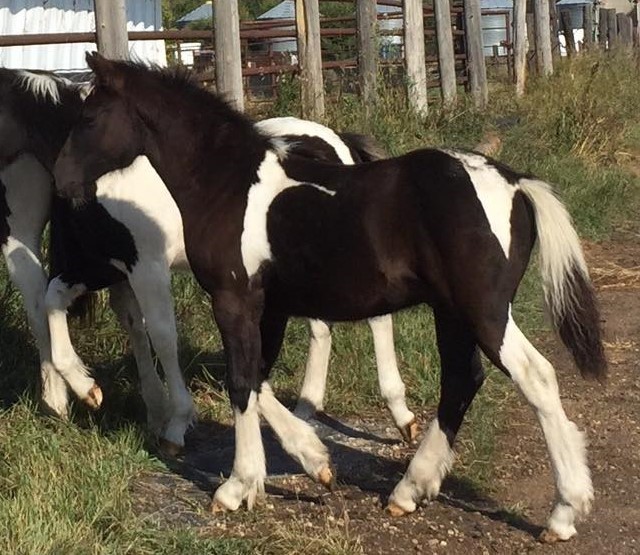 SUNSET RIDGE DEGO



(Dehgoh) from the word Deghom which means Earth, as he was born on Earth Day,

Born: April 22/2017
Gypsy x QH colt
SOLD
​
Interesting tobiano with a solid black face! I personally have never seen that before. Nice solid thick colt.​​​​​​​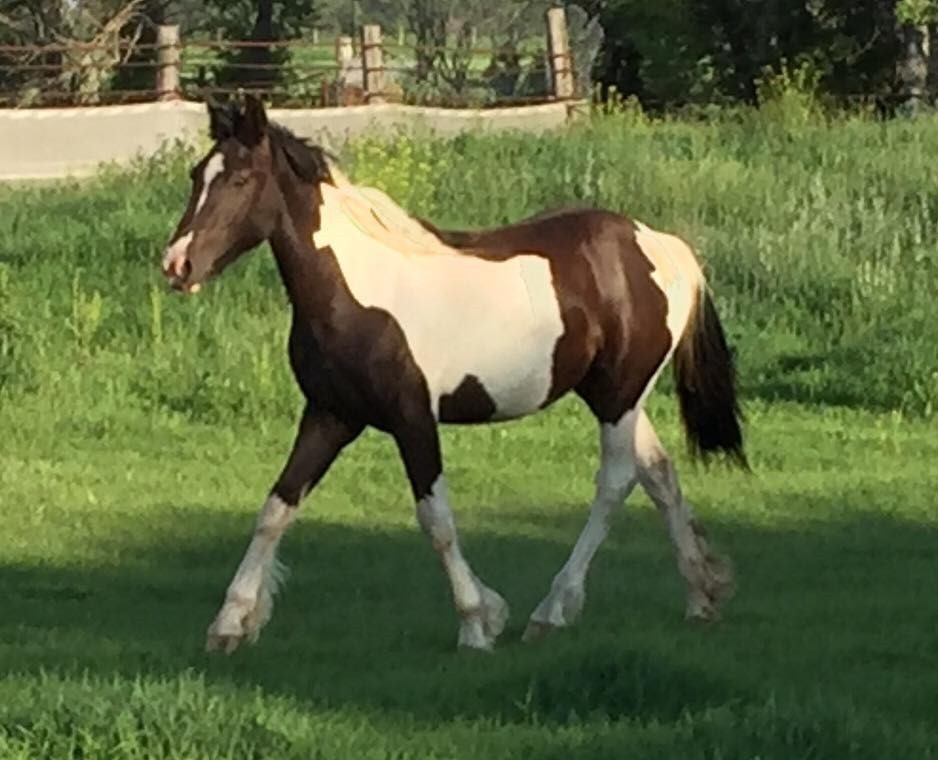 SUNSET RIDGE TURBO



​Born April 21st 2016

Gypsy x Morgan
​
Sire: SRS Firecracker
Dam: Brandy​​

$3500

Nice strong long legs, cute little head. Will make an excellent riding horse for any discipline. I accept payment plans.​​​​​​​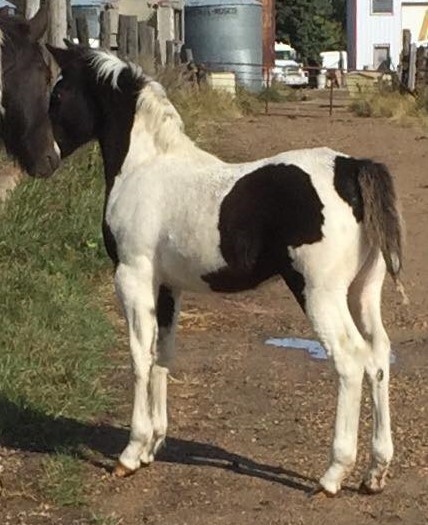 SUNSET RIGE ROMEO



Romeo is a thick and solid gypsy cross colt

Born June 3/2017
Gypsy X Paint
$3000

I am super impressed at the thickness the colt has​​​​​​​​. He is an absolute power house. Can't wait to see him mature!
​