© 2011 All Rights Reserved ~ Designed by Kathleen Jenson
SUNSET RIDGE HORSE RANCH
"TRADITIONAL"
GYPSY VANNERS ~ PAINTS & QUARTERS ~ DRUMS

Kathleen Jenson & Family


E-MAIL US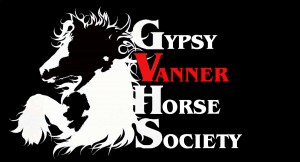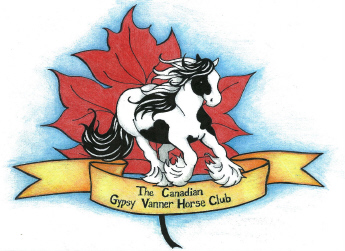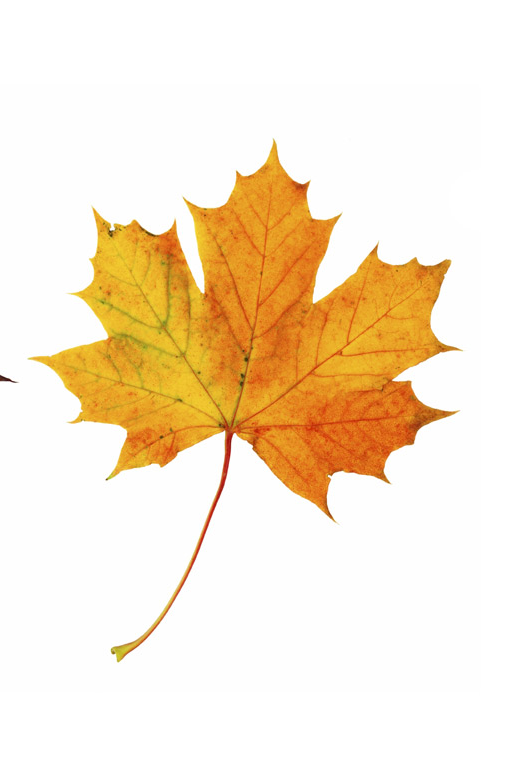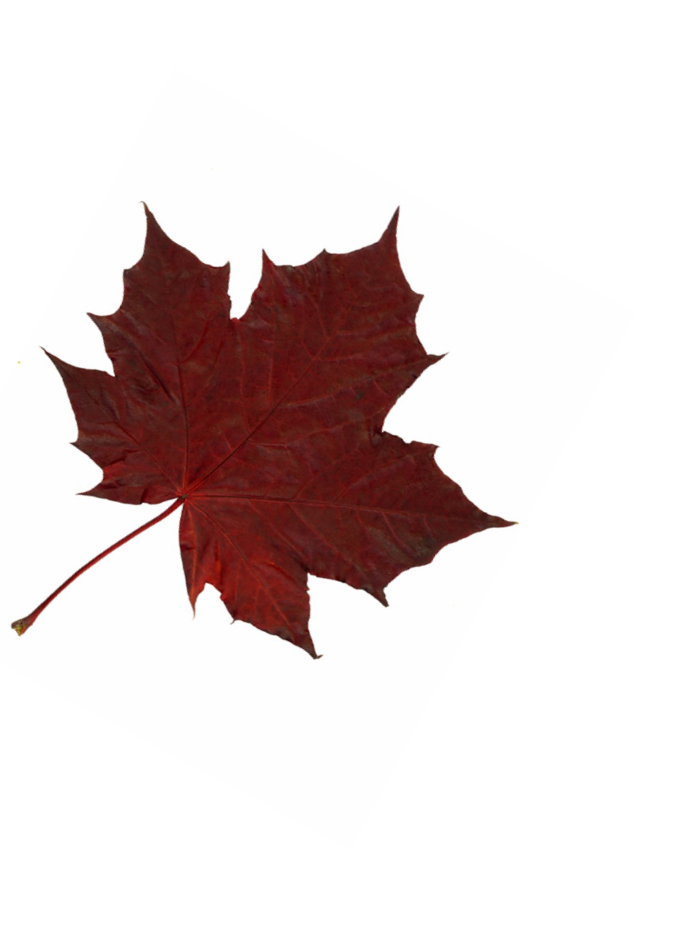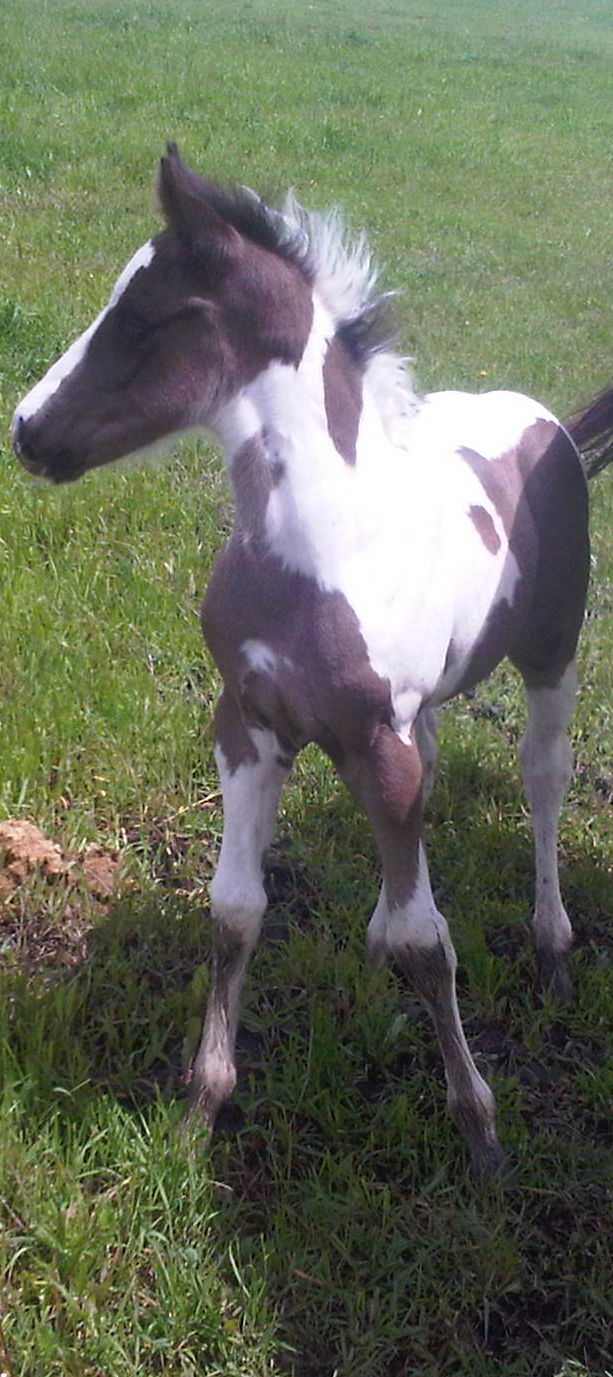 ​​SUN KISS'D SURPRISE
Born April 28th 2015
GVHS Reg

Sire: SRS Firecracker
Dam: Prairie Thunder Jameela​​​​​

EE, nT

SOLD
Confirmed Bred to Highland
​Crusader for a 2019 foal


​​​​​​​This girl has the perfect baby doll head and short back with nice thick feather showing and the desirable black tail!!!​​​​ Her sire has the most amazing double mane and crazy thick tail and feather. She has already been exposed to a kids carnival of 12 and under where her dam gave kid rides and she tagged along calm and quiet. Her dam is also trained to do tricks and was a breeze to train to ride. She has been in the show ring in trail and halter too. This is a very special little girl!