© 2011 All Rights Reserved ~ Designed by Kathleen Jenson
SUNSET RIDGE HORSE RANCH
"TRADITIONAL"
GYPSY VANNERS ~ PAINTS & QUARTERS ~ DRUMS

Kathleen Jenson & Family


E-MAIL US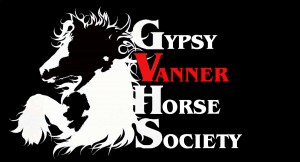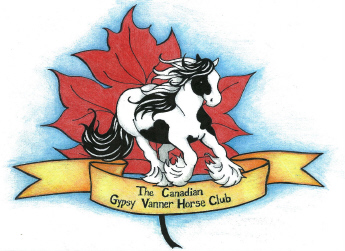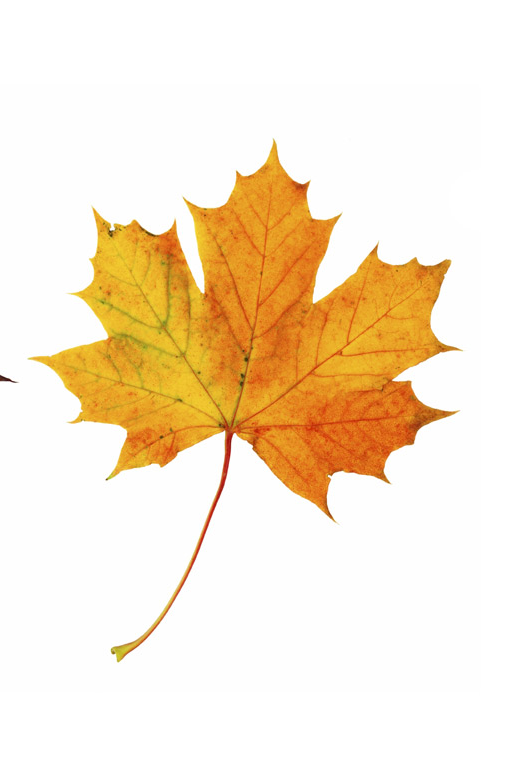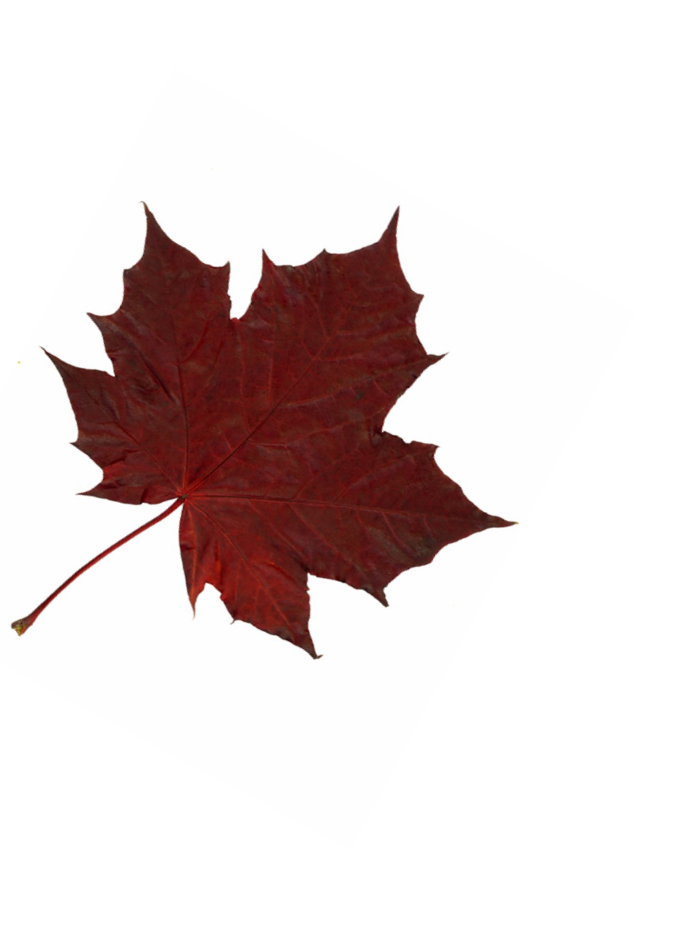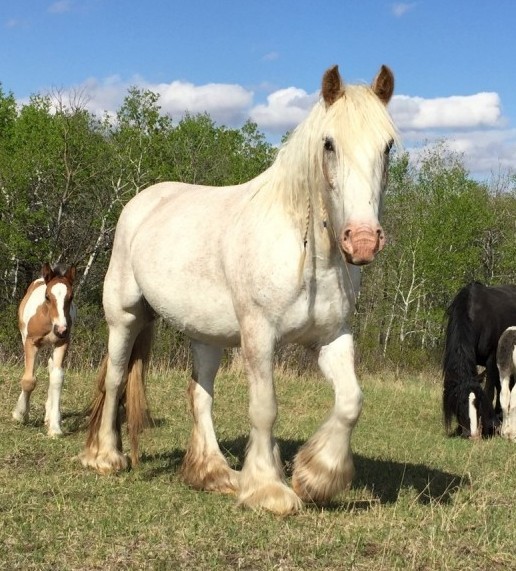 NORTH FORK NIKITA


Aa, ee, n/sb1, n/p1
Maximum Chestnut Sabino​
​14.2hh
​
$12000
will be sold bred to Highland Crusader for a 2020 foal, 42 color possibilities​

Born 2013
Sire: North Fork Aslan
Dam: Clononeen Isabel

Green broke to ride, has been exposed to the show ring under saddle at walk trot. Has not been loped, she is very sensitive to my seat and responds well. Does not like being stalled but her exposure to it has been limited. Loves attention and is sweet​​. In the spring she will begin harness training and advancing her saddle training. She had a beautiful strong attractive compact colt in 2017 and I look forward to her 2018 foal in which I plan to keep as it will be one of the last of my stallion Firecracker's foals.
​​​​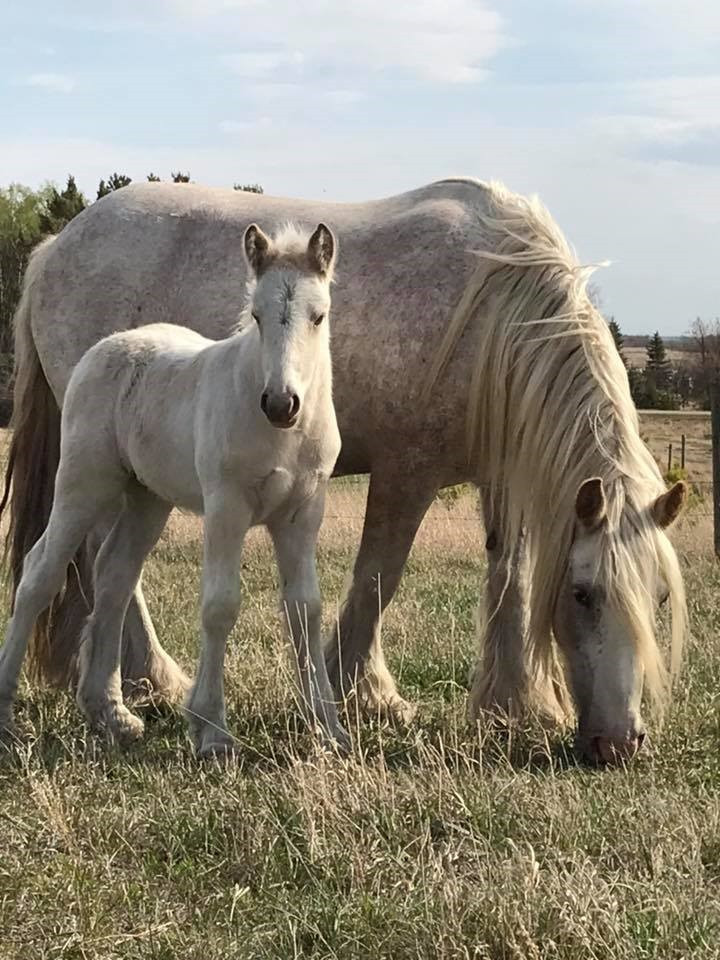 This years foal is a Silver Buckskin Tovero Filly

Ee, nCr, nZ, nSb1, nT, n/PATN1, n/pssm1

Same breeding will be done for 2020​​​​